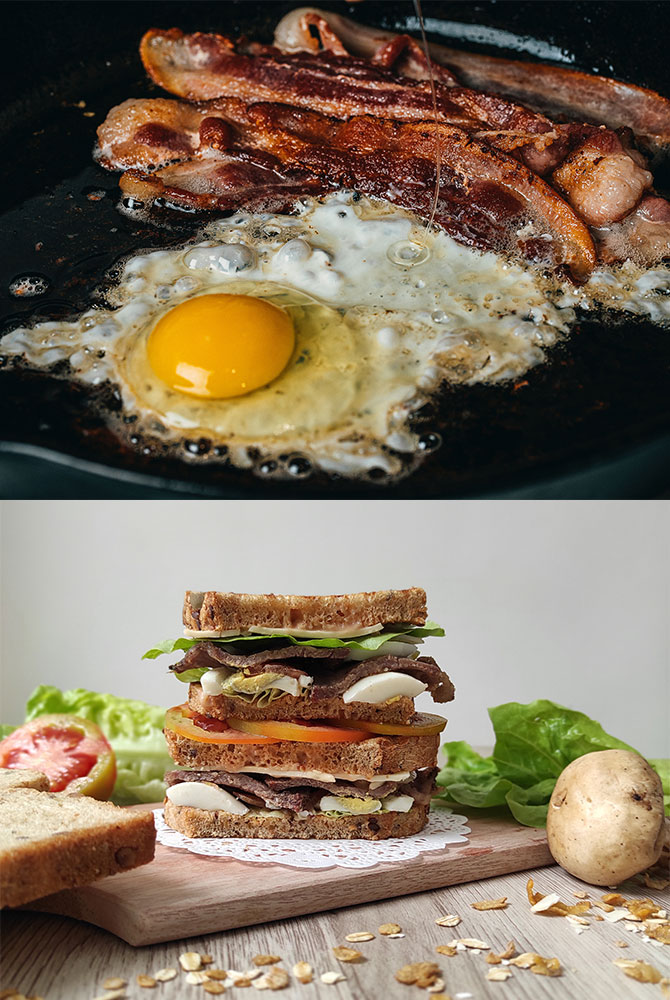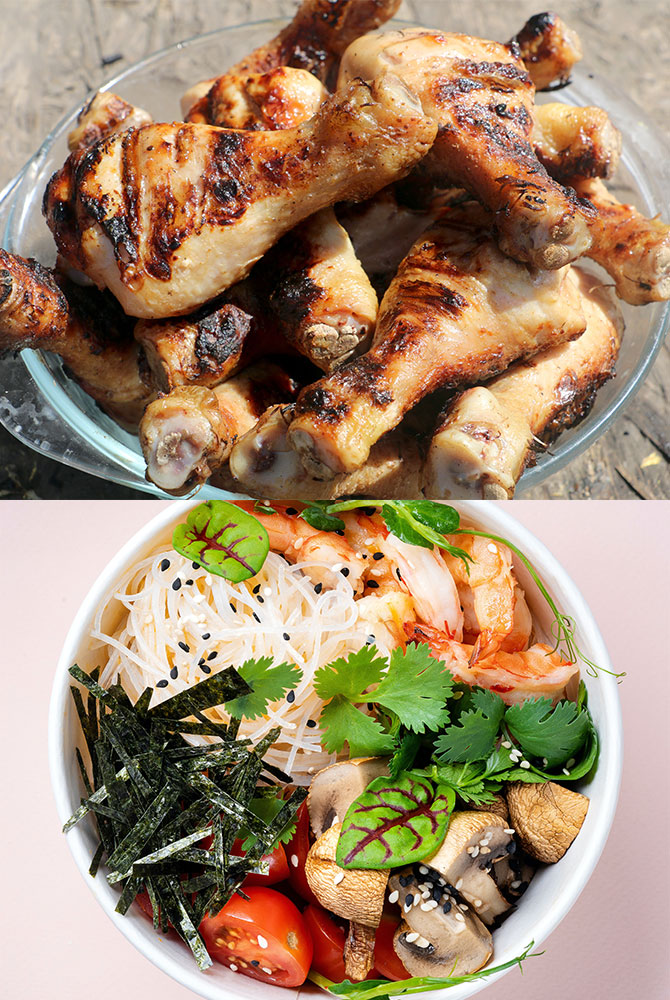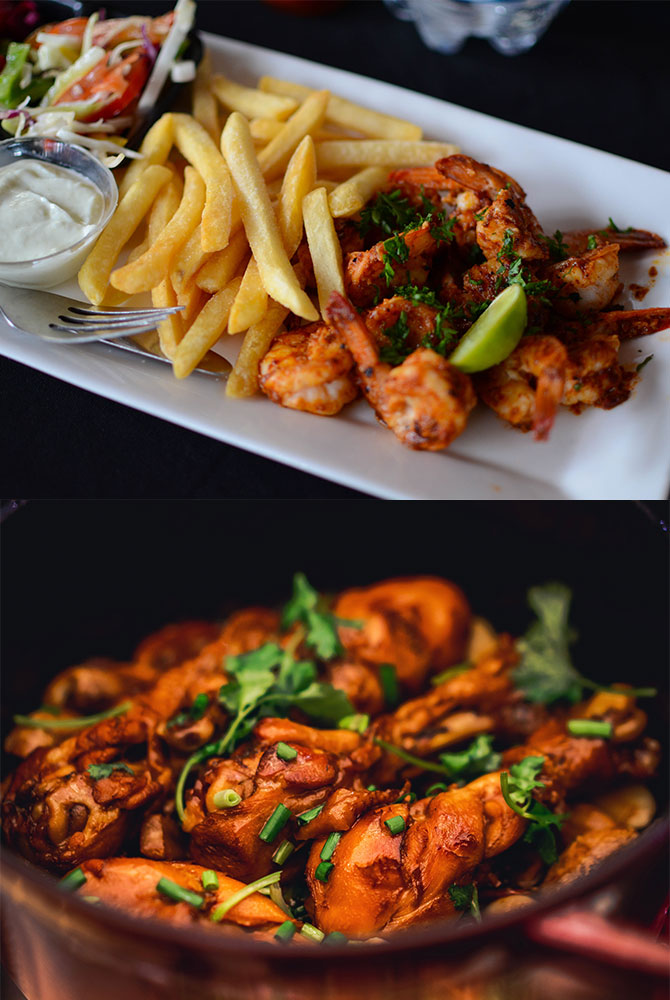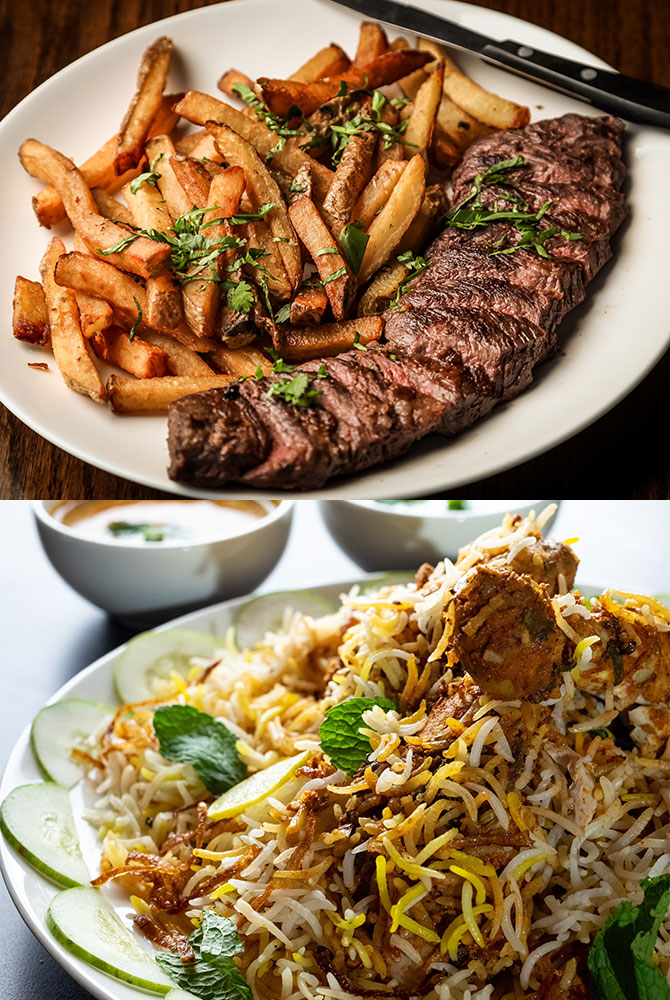 The Family Club believes that those who eat together stay together. And this is very true for all who take part in our lovely fare dished out. The cuisine varies from the traditional 'darshini' thali to the very elaborate continental plated meals. Coping with the likes of different people we have an array of cuisines. From the Mangalorean style fish curry to the Chinese style pork curry, to the north Indian butter chicken, to the chicken and beef steaks and a variety of tandoori breads and meats thrown in for good measure.
The snacks served are a good start to any evening or afternoon. Thalis served in the afternoon and specials weekend menus liven up the gastronomic experience. Added to this are the seasonal menus, like sizzlers and barbecues in winter, kiddie counters and Sunday brunches.
The Club has several food outlets on its premises offering different cuisines to suit every palate.
Le Melange
As the name suggests,they provide a variety of cuisines – Anglo Indian, Goan, Mangalorean,Malabar, Pan Asian and Continental food, all under one roof.
Kori Gassi
A Mangalorean food specialist,their Drink Chicken is to die for
Sri Durga Caterers
The longest serving caterer in the Club dishes out primarily Indian and Chinese food and has now started serving Continental too. Live counterson the weekend are an added attraction Special weekend menus are also offerred as are the tailormade party menus